Download Koinonia Abuja MIRACLE SERVICE JUNE 2021 with Apostle Joshua Selman MP3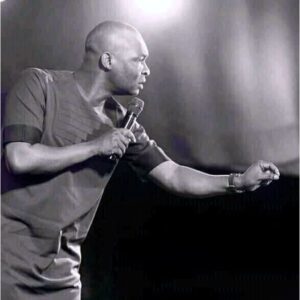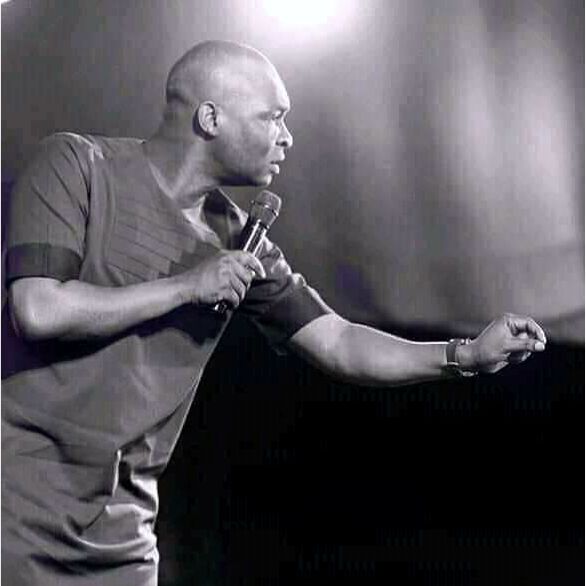 On this page, you will find the complete session of Koinonia Abuja July 2021 Miracle Service. Here are some excerpts for you…. Joy is an authorized conduit for believers to draw possibilities in God's Kingdom. Joy differs from happiness. While happiness is tied to the availability if tangible possessions, Joy is supplied by the Holy Spirit. Joy is a vaccination against a defeated life. It can be a reality in your life regardless if the happenings around you.
Click the below button to download now (67mb)

Just before you go!!
Click here to download All Apostle Joshua Selman Messages for year 2021>>>