Download KOINONIA ABUJA MIRACLE SERVICE with Apostle Joshua Selman Nimmak (Free MP3)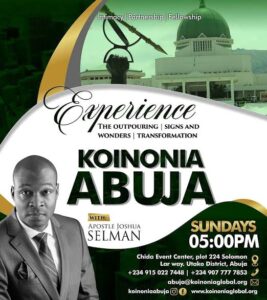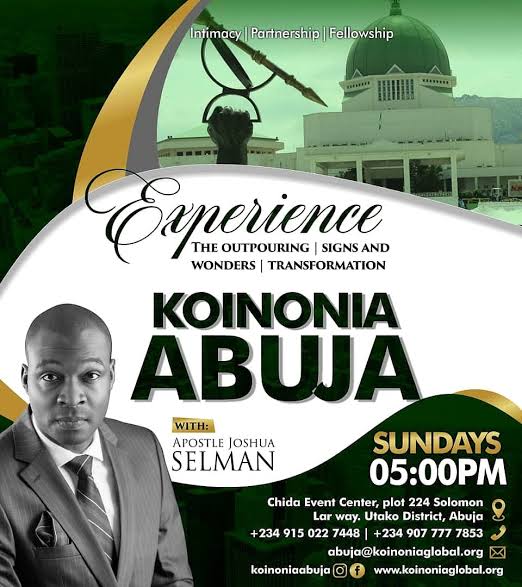 Koinonia Abuja is a branch of Eternity Network International (also known as Koinonia Global) located in Abuja, Nigeria. The ministry was launched on Sunday 28th February, 2021 with the first/inaugural teaching delivered by Apostle Joshua Selman Nimmak.
That said, Do you want to download Koinonia Abuja miracle services from inception till date?
You're on the right page!
Just click on any month. The download will start immediately..
2022 Miracle Services
2021 Miracle Services