Life After The Fall By Apostle Arome Osayi mp3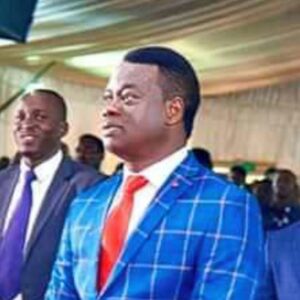 Adams life modeled a principle of rebellion while Jesus' life modelled obedience. After the fall of man in Gen 4,the rise of technology began. The dealings of the Holy Spirit anticipate the manifestations of the superfluity of your flesh and God will bridle it by instructions.
He will cut off all the activities and what will be left will be Jesus Christ. The cross is an administration that God put in place to ensure that we all end up in the na…. You really need to listen to this powerful teaching!
Click on the below button to download the full sermon now [9.9mb]:
DOWNLOAD ALL Apostle Arome Osayi messages HERE