THE REALITY OF SPIRITUAL LAWS by Apostle Joshua Selman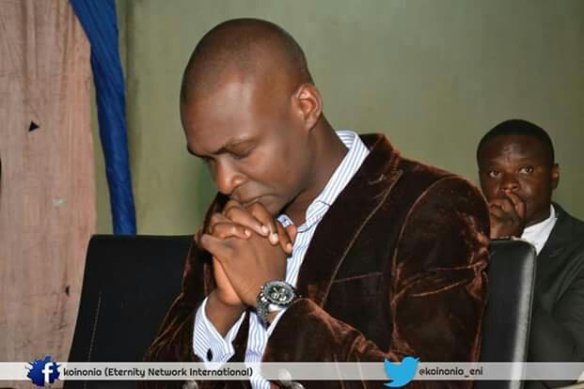 Any time there is a war and the people praise God that "for He is good and His mercy endureth forever", He rose as a man of war, meaning there are some languages that makes God to operate s in certain ways. A mystery is a hidden truth that requires the urgency of another spirit that is not of this realm to open an individual to the reality.
To unveil to the body of Christ that dominion is a resultant effect of the knowledge and comprehension of the mystery of the kingdom. The occultic realm is based on mysteries, coded operations that are shrouded in mystery, science cannot explain, it takes your fraternity with another spirit to open you up to those mysteries. 'It has been given unto you to know the realities of the kingdom.' the word know there means to come into a union like a man who knows his wife.
Tab below to download THE REALITY OF SPIRITUAL LAWS by Apostle Joshua Selman MP3 (35mb)