Not So Lord By Apostle Arome Osayi mp3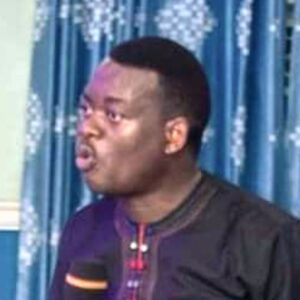 There is a performance expectation of several investments of God upon our lives. We need apostolic wisdom for us to be able to carve out structures and patterns on earth that mirrors dimensions in heaven so that we can trap heavenly realities on earth. The reason why the Holy Spirit dwells in our spirit is because He wants to be a partaker of our daily life.
When you become born again, what you have is potential to become something. Your access to God affords you the opportunity to come into a particular state where you can po… You really need to listen to this powerful teaching!
Click on the below button to download the full sermon now [26mb]:
DOWNLOAD ALL Apostle Arome Osayi messages HERE