STAYING POWER IN PRAYER by Apostle Arome Osayi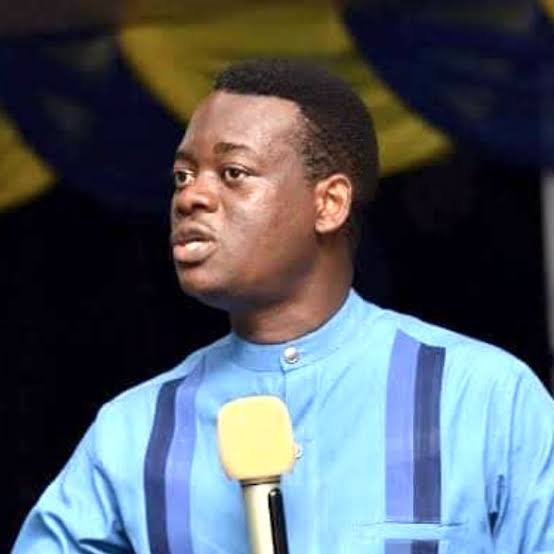 Prayer comes from the HEART out to the mouth and God sees the HEART of man, while man looks at the outward appearance. Our HEART is what sends incense to God which God accept.
A man can PRAY without having FAITH but a man of PRAYER cannot do without having FAITH. FAITH, PERSEVERANCE AND CONSISTENCY is the key to staying in the place of prayer.
You need to DOWNLOAD this sermon and listen to the 3 principles to stay in the place of prayer which was revealed by Apostle Arome.
Tap below to Download STAYING POWER IN PRAYER by Apostle Arome Osayi MP3 (23mb)