A CURE FOR HEART TROUBLE
By Evangelist Billy Graham.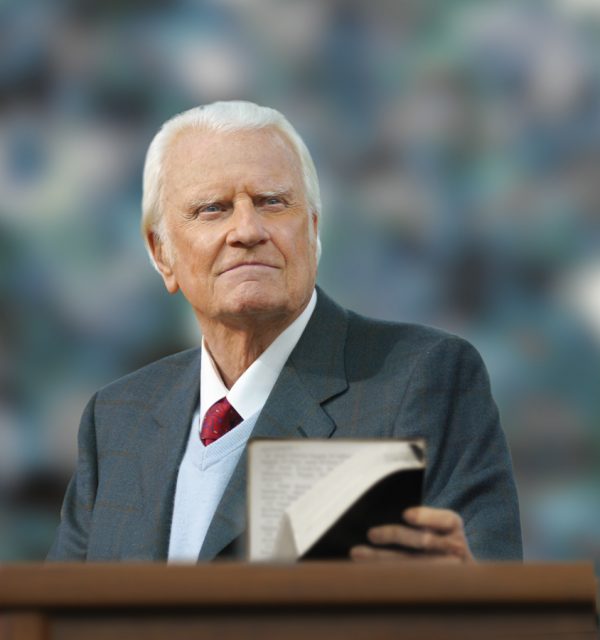 The Heart is a vital organ in the human body. It is the center of life, it pumps blood to other parst of the body. The Heart connects the celestial habitant to the terrestrial habitant as it was written "God look at the heart, but man look at the eyes. If the heart then be troubled, not only will other parts of the body suffer, there will also be loss of spiritual connections to the heavenly bodies. God, as part of His redemptive package made provision to cure all our infirmities. It is left to us to take bold steps of faith. Download this message by clicking the icon below and claim your liberation from all heart troubles.
Click the below button to download the message now (13mb)