MULTIPLIED GRACE AND INFLUENCE BY APOSTLE By Apostle Joshua Selman MP3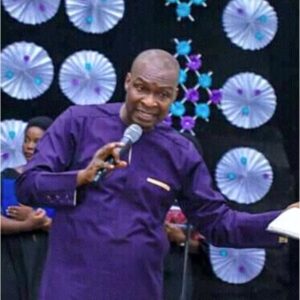 Genesis 1:14-15, Ezekiel 47:2-5,9
A light can give you a sign, God gives us a light as a revelation to signify what He intend to do so that we can align with what God is doing.
The bible says when a river flows to a region, the river has the capacity to bring what is dead back to life.
This message will really change your spiritual life, as it is filled with a lot of life changing deep insights.
Click on the below button to download the sermon now:
SIZE: 21MB
People also found these useful
koinonia, eternity network international, Apostle Joshua Selman messages, teachings, preachings, sermons
DOWNLOAD ALL Apostle Joshua Selman messages HERE