Download JOYCE MEYER Messages MP3 & Audio Sermons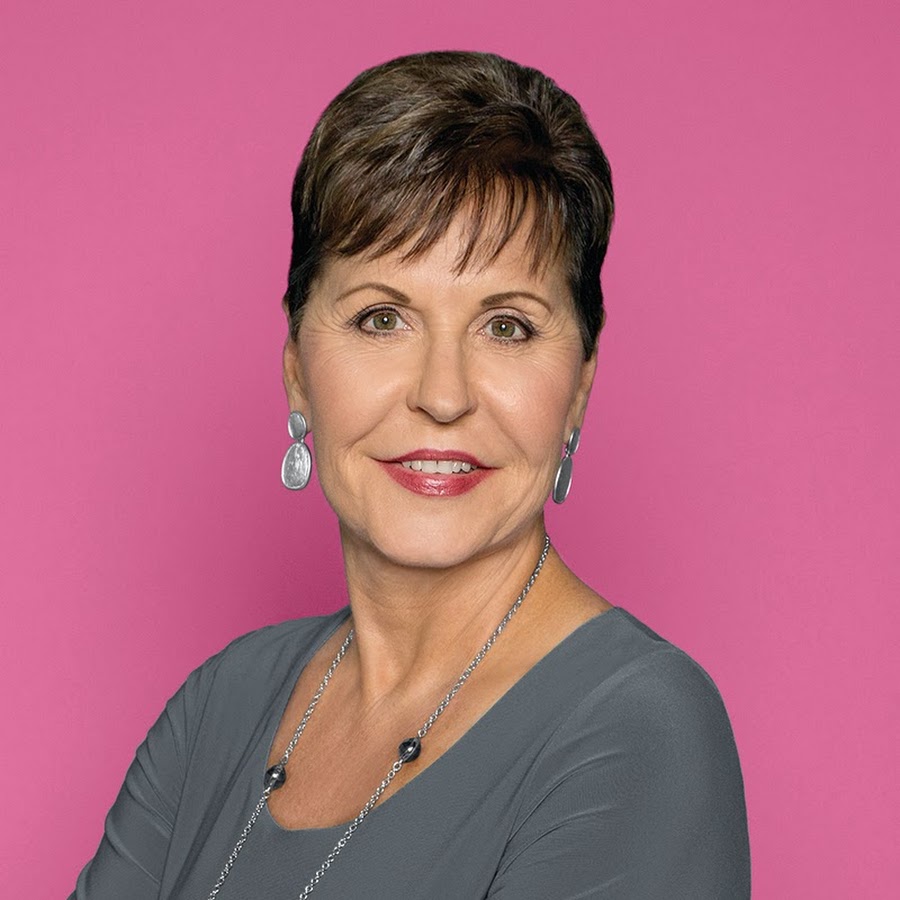 This page contains powerful JOYCE MEYER messages MP3 and audio sermons, teaching that you can easily download and listen to – for your personal and spiritual growth.
How to Download JOYCE MEYER Messages MP3 & Audio Sermons:
The download is very simple and easy. All you need to do is to click on any of the below titles. The download will start in less than 2 seconds.
Please don't forget to share this post on your facebook/whatsapp right now so that other people can download these life-transforming teachings.
Would you like to get more Messages & Videos by Joyce Meyer? There are lots of them on the ministry's official website & YouTube channel. Click here to get them now.
---
Wait, Before you go…!
Here are some other powerful teachings for You:
(Just Click on the name of any Preacher to start downloading right away)
Biography
---
Pauline Joyce Meyer was born on the 4th of June, 1943 in South St. Louis, Missouri, USA. Her father was a soldier who fought in the second World War. She mentioned that after his return, he was always s*x3ally abusing her. Joyce is a graduate of O'Fallon Technical High School.
Shortly after graduation, she married married a car salesman, but the marriage only lasted for 5 years. She mentioned that her husband was always cheating on her and kept persuading her to steal payroll checks from her employer. The money was used to go on a vacation to California. The money was returned years later. After her divorce, she met Dave Meyer, they got married in 1967.

Joyce gave her life to Christ at age nine. But while driving to work one morning, she was praying when she heard God call her name. She came home later that day full of liquid love and drunk with the Spirit of God. She was a member of Our Savior's Lutheran Church in St. Louis. She was an early morning Bible class leader at a local cafeteria and later became active in Life Christian Centre in Fenton.
Few years passed and she became the church's associate pastor, and this led to the growth of the church as she was known for her profound Bible teaching. She was also airing a daily radio broadcast on St. Louis radio station.

Joyce Meyer resigned and founded her own ministry firstly called "Life in the Word" in 1985, then she began airing her own radio shows on several radio stations across Chicago to Kansas city. 8 years later, her and her husband started s television ministry.
It was formerly airing on superstation WGN-TV in Chicago and Black Entertainment Television (BET). The program is called "Enjoying Everyday Life" which is still on air today.

Joyce Meyer has authored over 25 books which are centered on life, victory and God's kingdom, etc. Her and her books have been a blessing to many.
---
---
DISCLAIMER!!!
We do not claim ownership of any of the files on our website. They remain the properties of the original content creators. We only upload them for the Edification of the listeners.
Please, if we have infringed on your copyright or someone you represent, and You want your media files removed from our database, send a mail to "admin@naijasermons.com.ng" right away, we will remove them all in less than 2 hours. Thanks for your understanding sir/ma. To read more about our Content Removal Policy, CLICK HERE.