Activating Angels by Apostle Christian Nwoke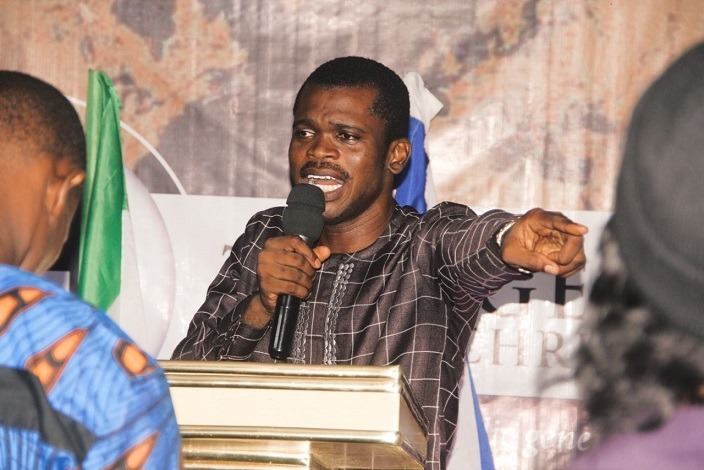 God cannot lie and He promised believers form scripture saying delight yourself in the LORD, and he will give you the desires of your heart'. Yet, despite such a powerful promise, all over Christendom, many believers experience lack because they do not know how to activate the ministry of angels by saying an effective prayer.
And since they do not know how to pray an effective prayer they are unable to transfer their burdens from their weak shoulders to the titanic shoulder of God.
Tab below to download Activating Angels by Apostle Christian Nwoke MP3 (32mb)