Foundations Part 1 & 2 by Apostle Christian Nwoke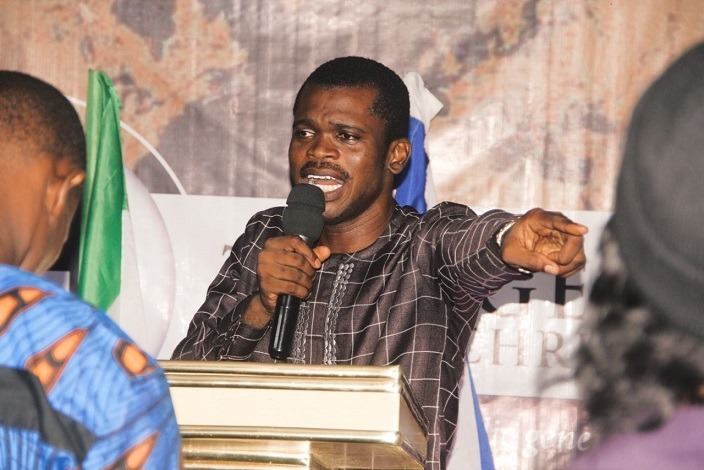 Quoting from scripture: Meditate upon these things; give thyself wholly to them; that thy profiting may appear to all. Take heed unto thyself, and unto the doctrine; continue in them: for in doing this thou shalt both save thyself, and them that hear thee.
In this sermon it was said that foundation matters for every building that will last. The new testament foundation which are the foundation of doctrine of Christ was explained. Foundation is based on the structure of how we build our faith. Any foundation which is not built on the doctrine of the apostle should not be accepted. You need to listen to this ser..