ANOTHER MEASURE – PART 2 by Rev Tolu Agboola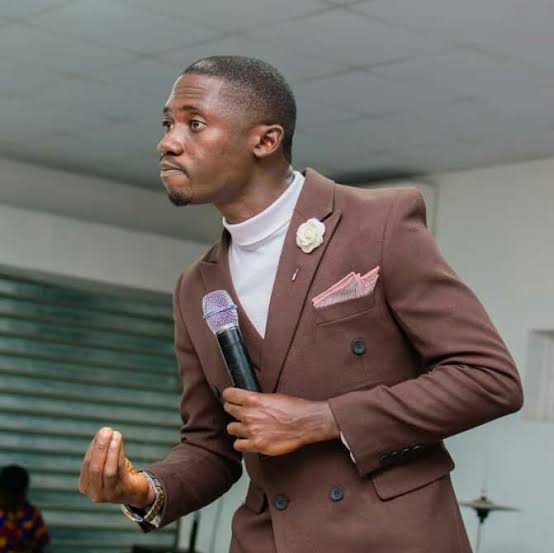 The vision of the Prophet Ezekiel shows us that in the journey of the believer in faith, we move from depth to depth, ultimately until we are shaped into the intention of God, scriptures says: and with what measure ye mete, it shall be measured to you again. The World English Bible translates the passage as: For with whatever judgment you judge, you will be judged; and with whatever measure you measure, it will be measured to you.
People judge by outward appearance, but the LORD looks at the heart. The measure of a man is determined by his Christlikeness. Then I saw heaven opened, and a white horse was standing there. Its rider was named Faithful and True, for he judges fairly and wages a righteous war. You need to listen to this sermon by Rev Tolu Agboola.
Tab below to download ANOTHER MEASURE – PART 2 by Rev Tolu Agboola MP3 (43mb)