The Spirit of True Revival By Apostle Joshua Selman mp3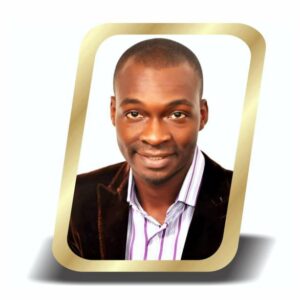 Whenever you go to any ministry or church, take time to study the operation of God in that area, because God works in different ways through different platforms according to many factors.
The primary assignment of an apostolic office is not just teaching, it is kingdom governance, they administrate the distribution of the reality of spirit committed to that dispensation. There must be a spiritual centre that represents the might of God in a city.
We must make the body of Christ an institution because it's one of the p… You can't afford to miss this powerful teaching!
Click on the below button to download the full sermon now [31mb]:
People also found these useful
koinonia, eternity network international, Apostle Joshua Selman messages, teachings, preachings, sermons
DOWNLOAD ALL Apostle Joshua Selman messages HERE