Apostle Live @ HOTR Jos Part 1 & 2 by Apostle Joshua SELMAN (Sermon)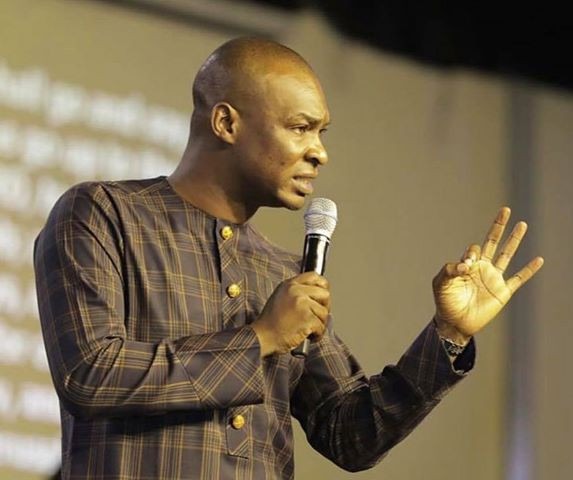 Anyone that must succeed in this kingdom, must have an encounter with the body of Christ. The Church is a Spiritual Strategy that is able to fulfil the agenda of the Father. There are many lives and ministries that are weak in the Kingdom because they cannot discern the Body of Christ. The Body of Christ is the only entity that can host the possibilities of God. In the church, an individual does not operate in every dimension of the Spirit. So everyone is endowed with different gifts and anointing and it is expected that believers are expected not to have pride in their hearts by ignoring the gifts and anointing of others. This message is directed to the body of Christ, download now to know more.
Click the below links to download the message now.