April 2021 Miracle Service at Koinonia Zaria by Apostle Joshua SELMAN (Sermon)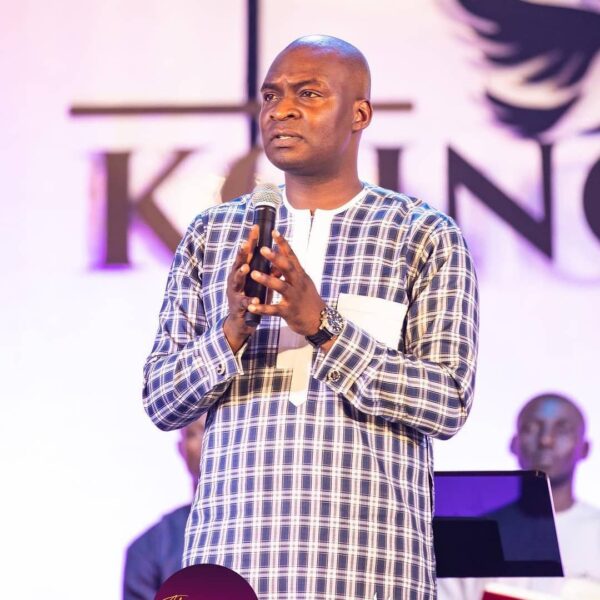 As a believer, it is important for you to consistently speak God's Word over your life. Our words posses creative power and have the ability to take realities from the realm of the spirit and make them manifest. It is when spiritual arsenals (the Word, the Blood and the Name) are understood and engaged that the nature of God's Kingdom will become evident in the life of a believer.
It is difficult to live the Kingdom life by the senses of the flesh.
An ordinary man becomes a sign and a wonder when he comes into an intimate partnership with the Holy Spirit.
Click the below button to download the message now (37mb)