Faith For Living by Pst Chibuzo Eze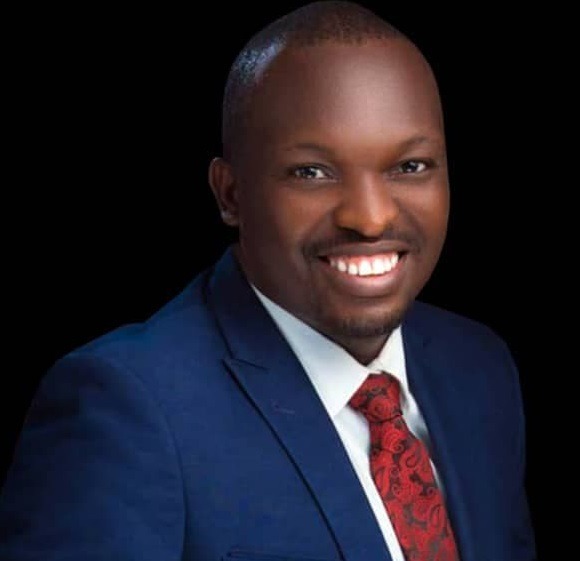 What God wants to give you, you can't get it by your power you need FAITH. Living faith is the kind of faith God wants us to have. In the midst of trials many people wonder if they have enough faith or feel their faith is failing. Our world seems designed to undermine faith and to promote doubt.
Faith means recognizing God's faithfulness and believing Him. But without faith it is impossible to please Him, for he who comes to God must believe that He is that the Creator God exists, and that He is a rewarder of those who diligently seek Him.
Tab below to Download Faith For Living by Pst Chibuzo Eze MP3 (11mb)