Association And Consecration by APOSTLE JOTHAM BOBAI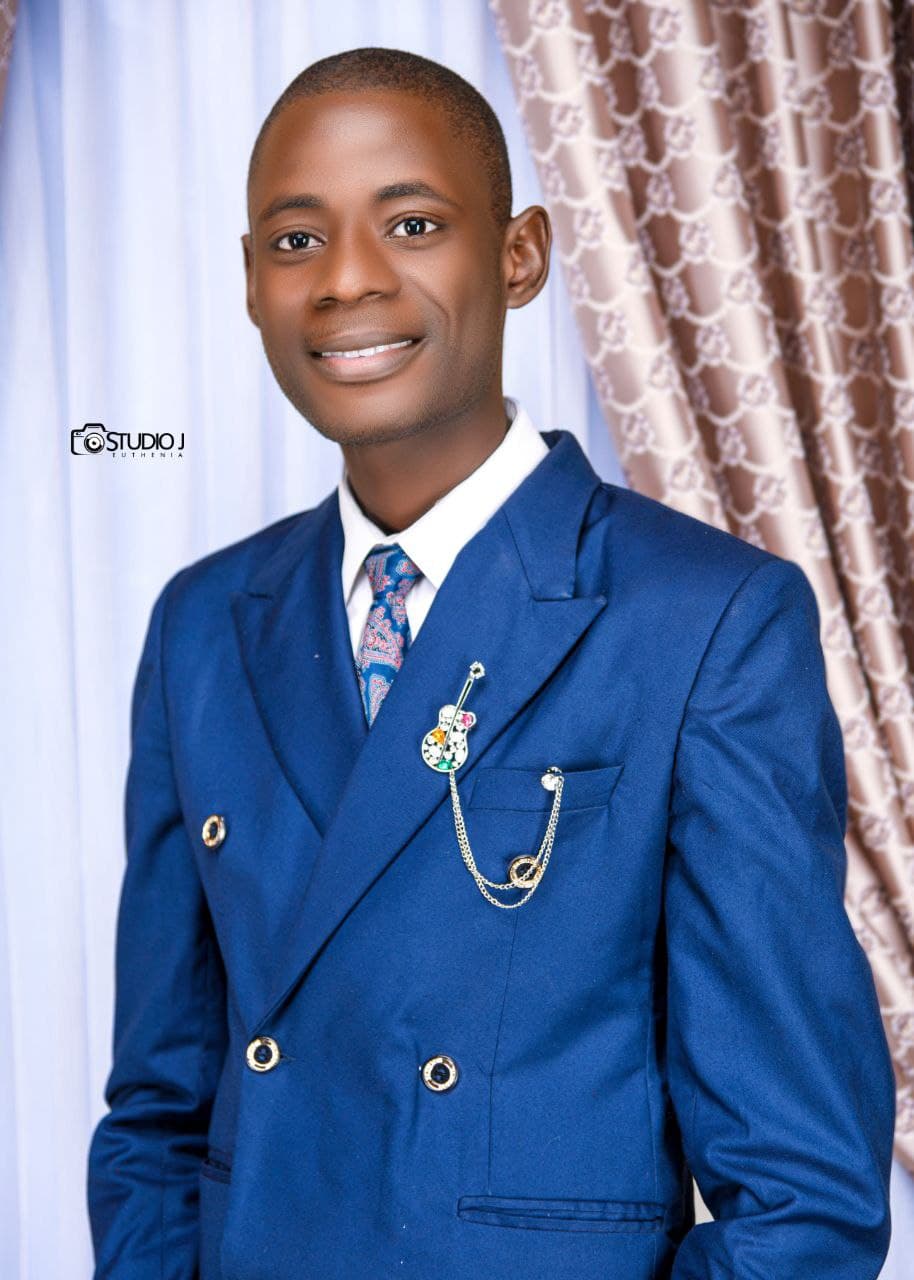 Consecration is setting yourself apart from God. Quoting from scripture: Be not deceived: evil communications corrupt good manners. What? know ye not that he which is joined to an harlot is one body? for two, saith he, shall be one flesh. Association means a state of being connected. It is also a group of person having the same goal.
The bible commands us to love everyone but it doesn't tell us to relate with everybody. Apart from your family we have a choice on who to relate with. Your choice is a product of where you are today. We must be intentional in choosing friends. Your association determines your atmosphere.
Tab below to Download Association And Consecration by APOSTLE JOTHAM BOBAI MP3 (13.8mb)