Behaviour of Royalty by Pastor Afolabi Ibrahim (Sermon)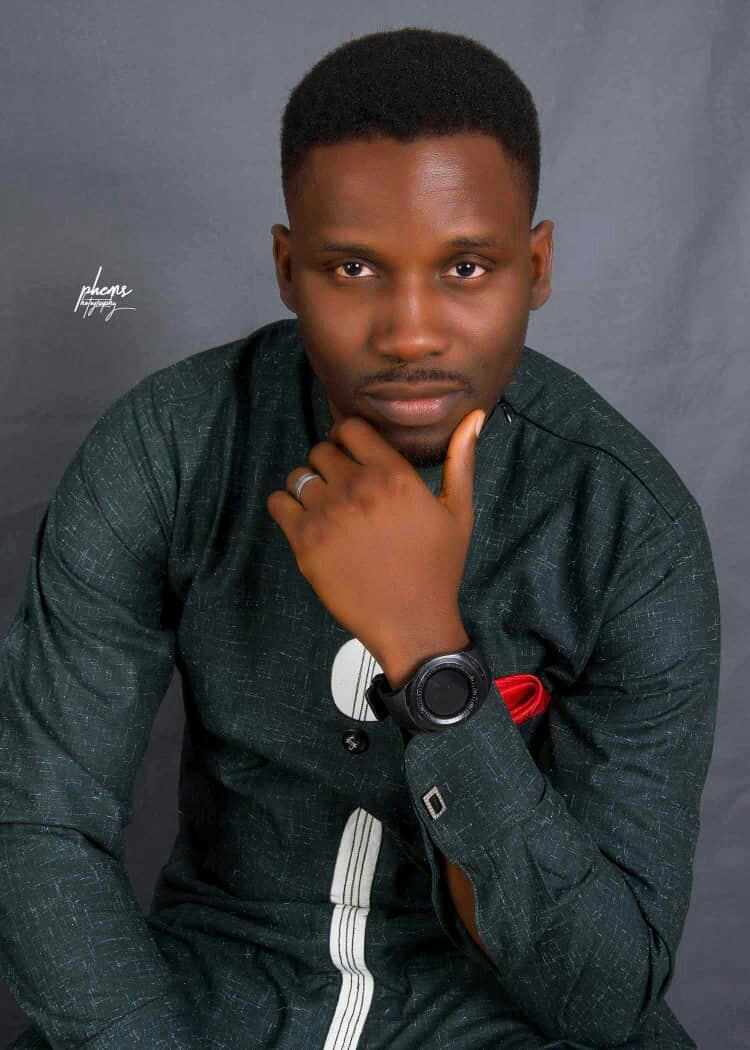 Submission is a state of being obedient, it is the act of accepting the authority or the control of someone else. It is also the condition of being submissive, humble or compliant to another's will and it is to yield to governance and authority.
The authority of a King is subject to something he submits to that makes his kingship worthwhile. They usually submit to something or a power that is greater than them and from there they can draw authority from. Our authority, power and influence that we wield is dependent on our ability to submit to God. The extent to which you can submit to God will determine how He will use you. Download this powerful teaching to understand why submission is important.
Click the below button to download the message now (22mb)