The Meaning of Vision by Bishop David Abioye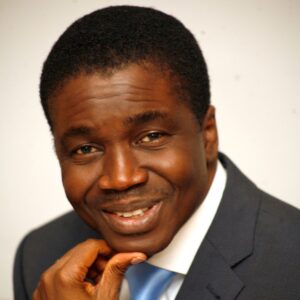 Vision is capturing the future in the present. Vision is the driving force for living, a man who is without vision is merely existing but not living, Vision is the ability to picture the future from scripture so you can feature in your future. The ability to see what will be inside what it is. The number one secret of champions and the reason for living of world changers. Vision is unveiling of God's plan for an individual.
Vision is the discovery of God's purpose for your life. Vision is the revelation of God's intention concerning you. So, in this definitions, you discover three words; Plan, Purpose, Intention. Before your life is going to be constructed well you must understand what God's plan for your life is. Purpose determines usage and it is the intension that defines extension. Your life cannot extend beyond what God intends for your life.
Tab below to Download The Meaning of Vision by Bishop David Abioye MP3 (25mb)