EMERGENCE Part 1 by Apostle Michael Orokpo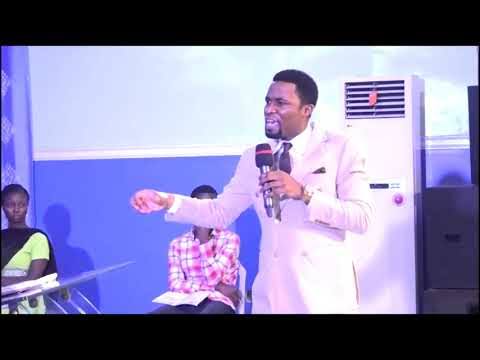 THE EMERGENCE is a series that seeks to reveal Gods prophetic operation in the nations and continent of Africa, in this series, he said there will be an unveiling of what God is doing now. The first part of this sermon talks about prophesy upon our nation and the church and also the making of man.
We are in the middle of prophesy. Considering what is happening in the world show that we are in end time. And this show that there is a secret building of the tower of babel and this has now replicating to our present generation (antichrist), you need to listen to this sermon.
Tab below to download EMERGENCE Part 1 by Apostle Michael Orokpo MP3 (28mb)