Believer Ministry by REVEREND SEGUN E. OLUGBEMI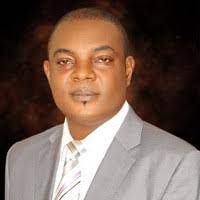 Most Christians you meet today have probably never shared the gospel with someone else, much less prayed for them to be healed or delivered. Yet, we are all called to do these things as ministers of reconciliation. We are called to minister deliverance.
Deliverance is not a bad word! Jesus said in Luke that He was anointed to PREACH DELIVERANCE to the captives. If we are the Body of Christ, then we are in Him, therefore, we too are anointed to cast out devils.
Tab below to Download Believer Ministry by REVEREND SEGUN E. OLUGBEMI MP3 (33mb)