Song of Bow – Apostle Arome Osayi mp3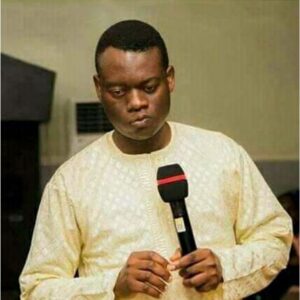 2 Sam 1: 17-19 Anointing is not just performance for ministry but an ordination into rulership and governance because no one becomes king even if it is his destiny until he is anointed. The song of a bow is a lamentation.
If God decides to put an anointing upon your life,He is expecting leadership. The anointing is also for governance in territories. If there are no enemies you might not know the potency of the anointing. What God does is not to remove the challenges but to a….You can't afford to miss this powerful teaching!
Click on the below button to download the full sermon now [9.5mb]:
People also found these useful
remnant christian network, rcn, Apostle Arome Osayi messages, teachings, preachings, sermons
DOWNLOAD ALL Apostle Arome Osayi messages HERE