Believers' Authority by Pastor Chibuzo Eze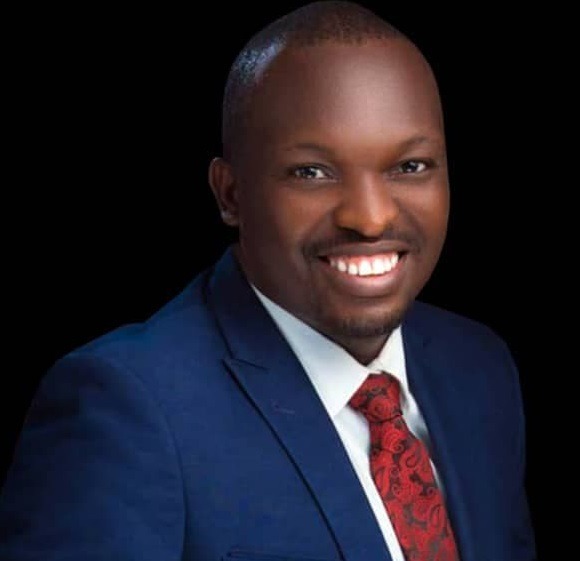 In this sermon it was said that before Jesus comes again, there's going to be a whole company of believers who will rise up and with the authority that is theirs, and they will do the work that God intended they should do.
Many people choose not to believe that, but whether they do or not, the fact is that it's taking place. Your unwillingness to engage in battle doesn't mean that the battle isn't raging; it just means you're going to lose. Submit yourselves therefore to God. Resist the devil, and he will flee from you.
Tab below to Download Believers' Authority by Pastor Chibuzo Eze MP3 (14mb)