Blessed Are Those Who Are Persecuted by Apostle Jotham Bobai Adams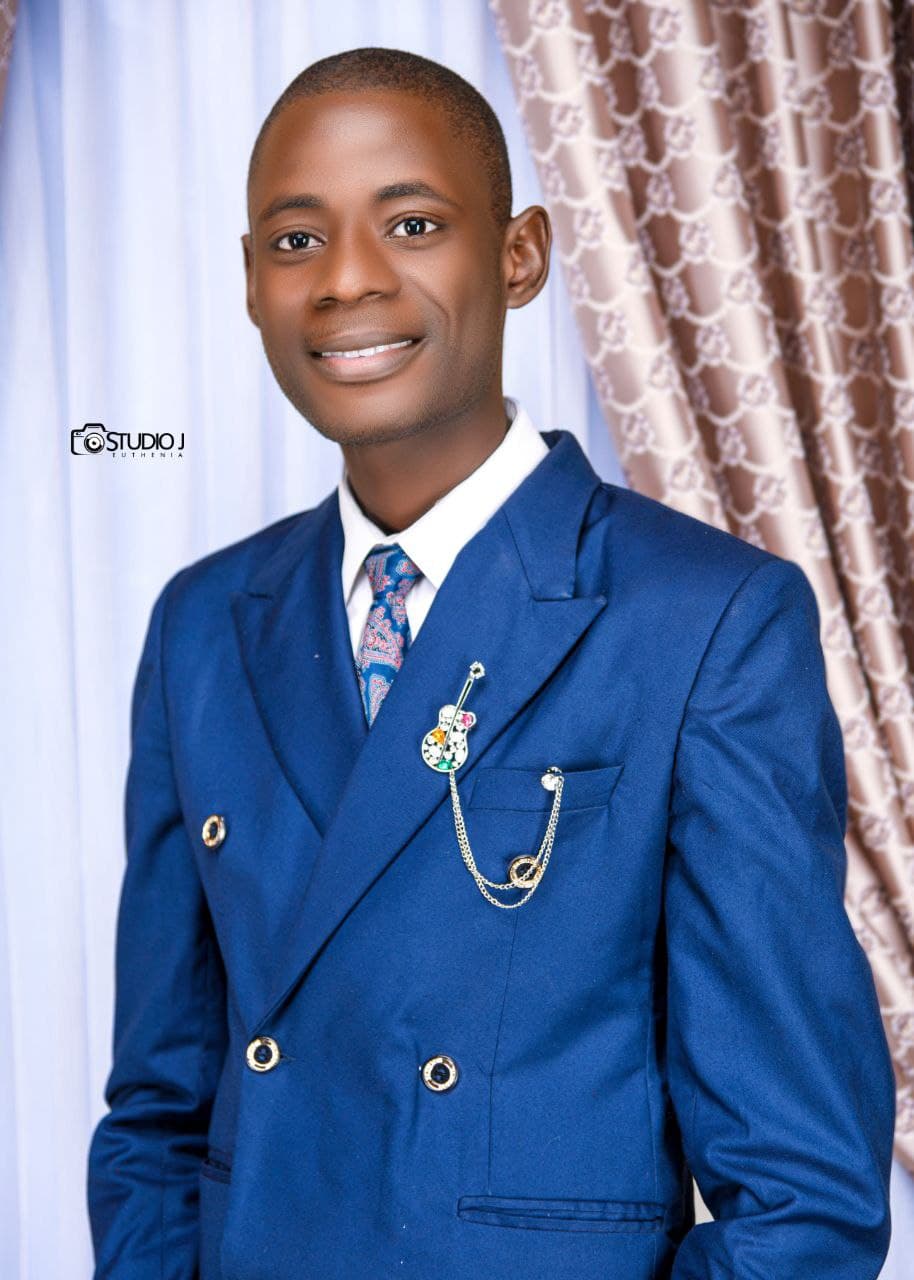 Blessed Are Those Who Are Persecuted for Righteousness' Sake. Note that persecution arising from unrighteous behavior is not blessed. If we fail through our own fault, we should expect to suffer negative consequences.
Jesus is talking about the blessing of being persecuted for doing right. But why would we be persecuted for righteousness? The reality in a fallen world is that if we demonstrate genuine righteousness, many will reject us. Jesus elaborates by pointing out that the prophets, who like him announced God's kingdom, were persecuted.
Tab below to Download Blessed Are Those Who Are Persecuted by Apostle Jotham Bobai Adams MP3 (24mb)