Bonny Island Word Conference 2021 Day 1 & 2 by Apostle Joshua Selman (Sermon)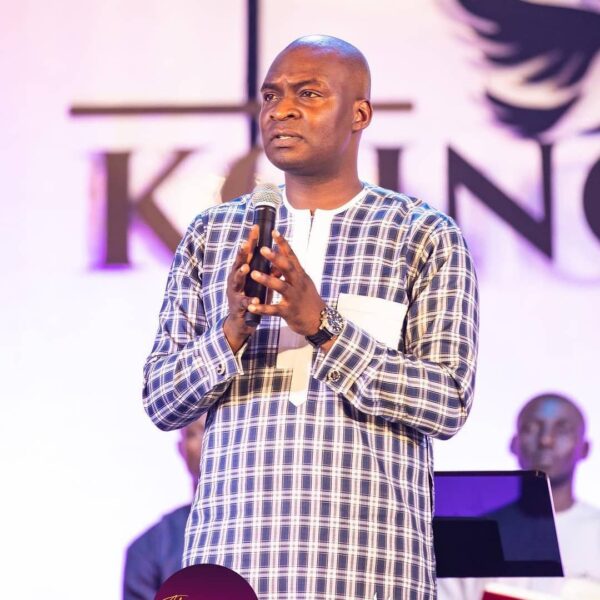 Your reason for reading the word of God should be in a bid to know God. A lot might have read the Bible but it never transformed their lives because the motive of their reading the book is not to know God. Some biblical platforms to help a man know God is the Scripture, the Names of God which opens you up to the characters of God, the revelation of the person of Jesus and our experiences of our encounters with God.
The word of God is God that is, the expression of Himself. It is the revelation of His thoughts and character. Download this powerful teaching to get more insights in into what the word of God really is.
Click the below links to download the message now