Building a Successful Marriage by Rev. Funke Felix-Adejumo (Sermon)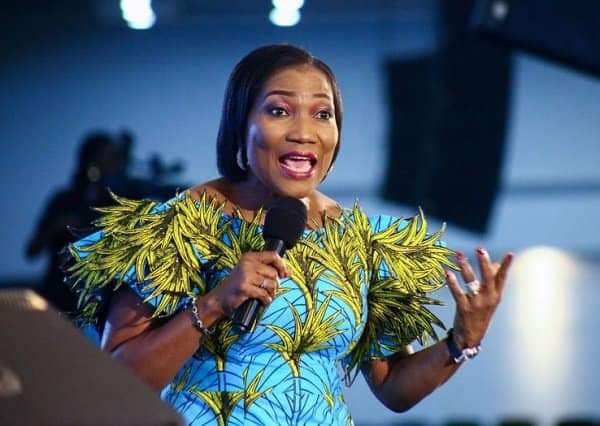 In a world where people see marriage as an opportunity to make babies or to dominate the other gender, satisfy their sexual needs and as a business transaction. But what is a marriage according to the Bible?
Marriage is a gift of God.
It is a covenant relationship between a matured man and a matured woman through which they both seek to give and receive satisfactions and fulfilments of their healthy needs, desires and expectations. Marriage is also a mystery. Marriage is sweet and because of this the devil finds every means to pervert and destroy it.
A marriage is a relationship between two forgivers which means, if you can't forgive, you are not eligible for marriage. A marriage that will last or break will go through the following stages:
Honeymoon stage
Normal life stage
Criticism stage
Fighting stage
Avoidance stage
Separation stage and
Divorce stage
Download this message to know how to build a successful marriage.
Click the below button to download the message now (26mb)