STATURE IN THE SPIRIT by Apostle Michael Orokpo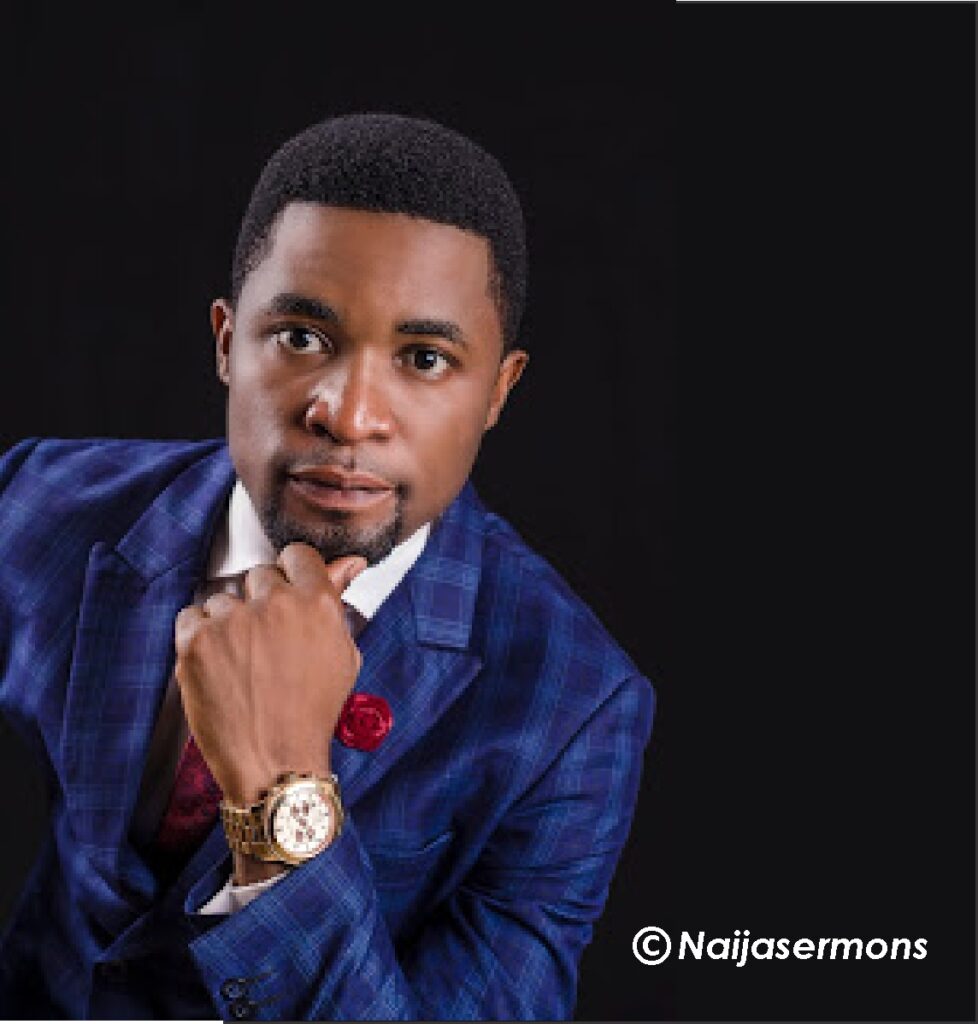 The Goal of God is for every believer to walk in the spirit. Our advantages are of the mountains of God.
The believer, through intimacy with the Holy Ghost comes to a point where is life becomes a prophetic stream coming from the womb of the spirit. His ways become the ways of God.
His interaction becomes the interactions become product of the intimacy and the component that he has with the Spirit of God. His life is steered through which the dimension of God can be….
Click on the below button to download the full sermon now (13mb):
People also found these useful
apostle michael orokpo recent messages, teachings, preachings, mike orokpo
DOWNLOAD ALL Apostle Michael Orokpo messages HERE