Building According To pattern Part 2 by REVEREND SEGUN OLUGBEMI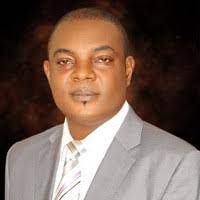 One of the principle for a successful life is using your desired visions, goals and aspiration to serve God even when you have not gotten them. It is called seeking the kingdom of God first. Anyone who made positive impact in life has made a sacrifice unto God.
God is the builder of everything; He is the one who gives the template on how the building should be done. Anything He requires you to build he will always show you the pattern; He will always give the specifications of how the building should be.
Tab below to Download Building According To pattern Part 2 by REVEREND SEGUN OLUGBEMI MP3 (25mb)