Connect to Source – The Altar by Pastor Mark Miracle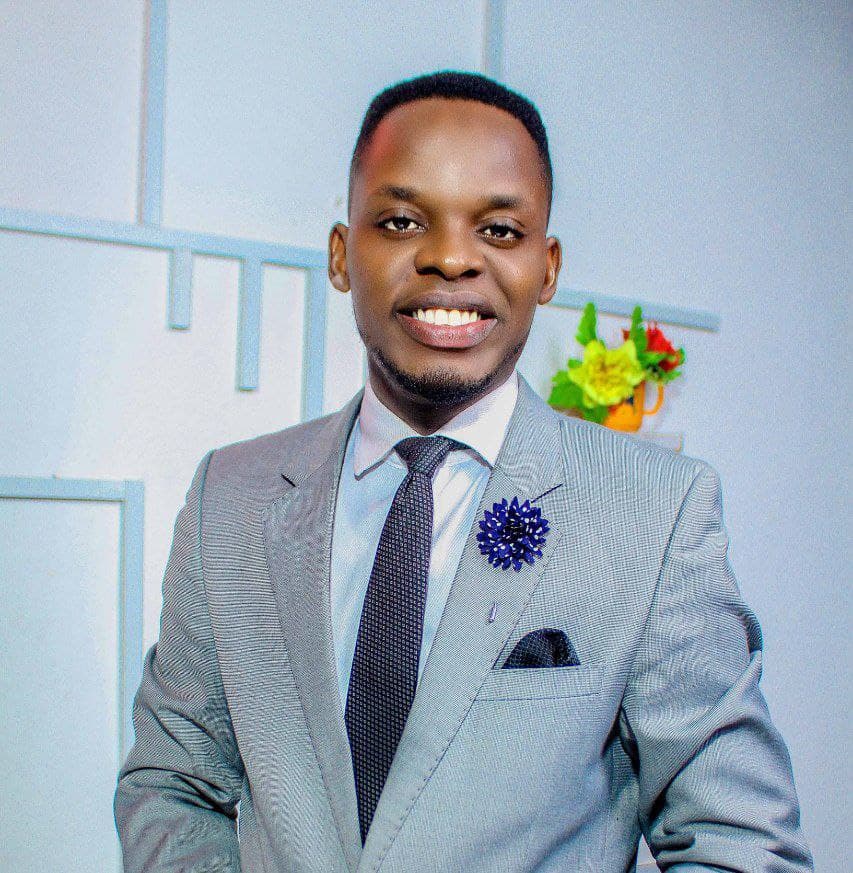 Everything received is connected to the source, God is the source of every believer. Quoting from the books of proverbs: Trust in the LORD with all your heart, and lean not on your own understanding; in all your ways acknowledge Him, and He will make your paths straight.  Your source is in the place of the Altar, altar are short-cut to communicate with God.
Then Balaam said to Balak, Build for me seven altars here, and prepare for me seven bulls and seven rams. So Balak did as Balaam had instructed, and Balak and Balaam offered a bull and a ram on each altar. Your source is in the priest on the altar, the message of the priest on the altar and the fire on the altar.
Tab below to Download Connect to Source – The Altar by Pastor Mark Miracle MP3 (7mb)