Dating VS Courtship by Elizabeth Ife Adetona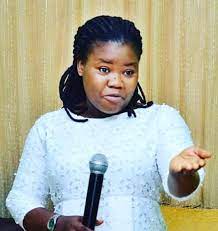 Courtship is the relationship or activities between a man and a woman with the goal of marriage in view, Christian courtship is simply two matured people coming together with marriage in view according to the leading of the Holy Spirit.  It involves a man and a woman going out together with a stated or understood goal for marriage according to or with the leading of the Holy Spirit.
Dating is were two people who are attracted together spends time together to see if they are compactible and to see if they can spend their life time together. Dating is mostly for two people exploring whether they are romantically or sexually compactible. Dating is going out with someone who is romantically or sexually attracted. Dating is seeing someone specific with hope of finding a committed relationship. You need to listen to this sermon if you are still sing..
Tab below to Download Dating VS Courtship by Elizabeth Ife Adetona MP3 (18mb)