Emotional Intelligence by Pastor Ife Adetona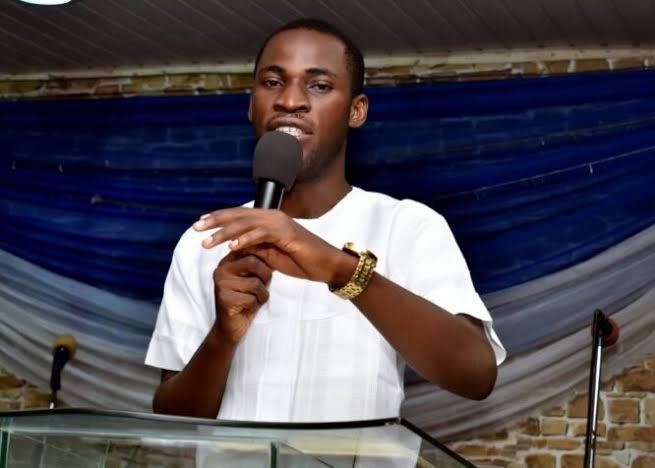 In this sermon, Pastor Ife Adetona mentioned that Emotional Intelligence is the ability to understand, use, and manage your own emotions in positive ways to relieve stress, communicate effectively, empathize with others, overcome challenges and defuse conflict. The skills that make up emotional intelligence can be learned at any time. However, it's important to remember that there is a difference between simply learning about EQ and applying that knowledge to your life.
Just because you know you should do something doesn't mean you will especially when you become overwhelmed by stress, which can override your best intentions. In order to permanently change behavior in ways that stand up under pressure, you need to learn how to overcome stress in the moment, and in your relationships, in order to remain emotionally aware. you need to listen to this powerful sermon.
Tab below to download Emotional Intelligence by Pastor Ife Adetona MP3 (23mb)