Power for Territorial Takeover by Bro. Hillary Ashikabe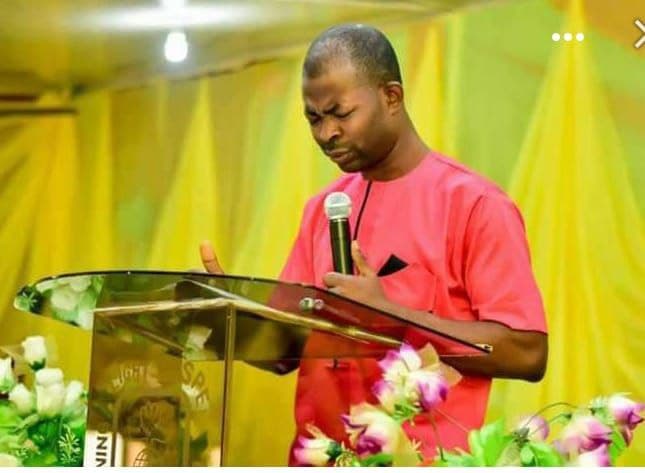 Quoting from scripture: Let every soul be subject unto the higher powers. For there is no power but of God: the powers that be are ordained of God. Whosoever therefore resisteth the power, resisteth the ordinance of God: and they that resist shall receive to themselves damnation.
In this sermon, It was said that God is a giver of power: He giveth power to the faint; and to them that have no might he increaseth strength. And we are the recipient of power: But ye shall receive power, after that the Holy Ghost is come upon you: and ye shall be witnesses unto me both in Jerusalem, and in all Judaea… To receive power: you must be fainting, your soul must be subject unto the highest power of God. You need to listen to this ser..
Tab below to Download Power for Territorial Takeover by Bro. Hillary Ashikabe MP3 (8mb)