Faith in God: God's Means to Accessin by Bro. Hillary Ashikabe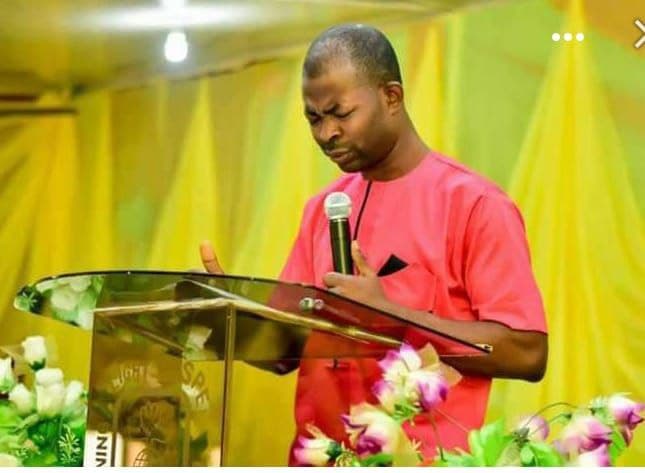 Quoting from scripture: But without faith it is impossible to please him: for he that cometh to God must believe that he is, and that he is a rewarder of them that diligently seek him.
In this sermon, It was said that God great offers to man is God(Himself). It takes faith to access God. Faith is seeing, understanding and accepting the word and the person of God. It takes faith to obtain the promises of Gd in other to obtain a Good report. You need to listen to this ser..
Tab below to Download Faith in God: God's Means to Accessin by Bro. Hillary Ashikabe MP3 (13mb)