GAMBLERS AT THE GATE OF DESTINY by Dr DK Olukoya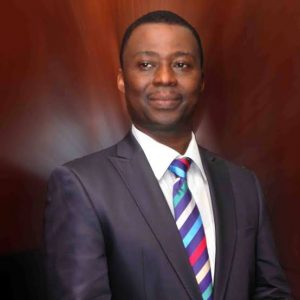 The gate of destiny is not a place to gamble or play games. Your destiny is God's purpose for your life. It is also the expectation of Heavens for your life. It is your prophetic agenda in life. The only reason why God created you is to fulfil your destiny.
The reason why God punish many people when they die is because they did not fulfill their destiny. The destiny of sugarcane is a terrible one, it is cut down when it is ripe. There many people with sugarcane destinies. When they are ripe for sweet testimonies is when the enemy rises to cut them off.
Tab below to Download GAMBLERS AT THE GATE OF DESTINY by Dr DK Olukoya MP3 (36mb)