GENERATIONAL BATTLES by Dr DK Olukoya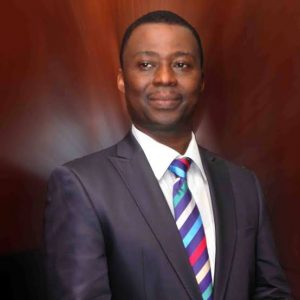 Generational means ancestral, something someone is born with, an inherited thing, a tribal thing. It is something that is hereditary in the family or something that is handed down to the offspring or something that is genetically transmitted. Just like physical characteristics like hair colour, height, complexion can pass from generation to generation, that is the same way battles can be handed down from parents to their offsprings.
It is a terrible thing when you are fighting a battle you did not start. It is a terrible thing when you do not know the origin of the warfare you found yourself in. Unfortunately, the battle of life does not discriminate. It comes on every man. You have no control over when and where the battle of life will hit you. There are people who have made themselves comfortable because they think that they have everything all sorted out. All of a sudden a problem started and everything turned upside down.
Tab below to Download GENERATIONAL BATTLES by Dr DK Olukoya MP3 (31mb)