God's Communication Mode By Apostle Arome Osayi mp3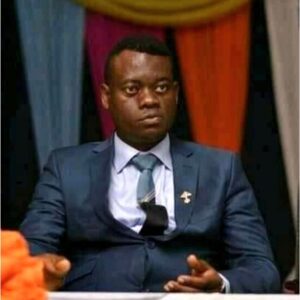 Words that are life normally release a ventilation upon the human heart when they are released to us. Some of the ways God speaks include Burdens: this is a call to duty and you do not need to know the duty before you deploy to do it.
He also speaks through, Stirrings, Peace, Promptings, as well as br… You really need to listen to this powerful teaching!
Click on the below button to download the full sermon now [35mb]:
DOWNLOAD ALL Apostle Arome Osayi messages HERE