Heartfelt Worship by Pastor Afolabi Ibrahim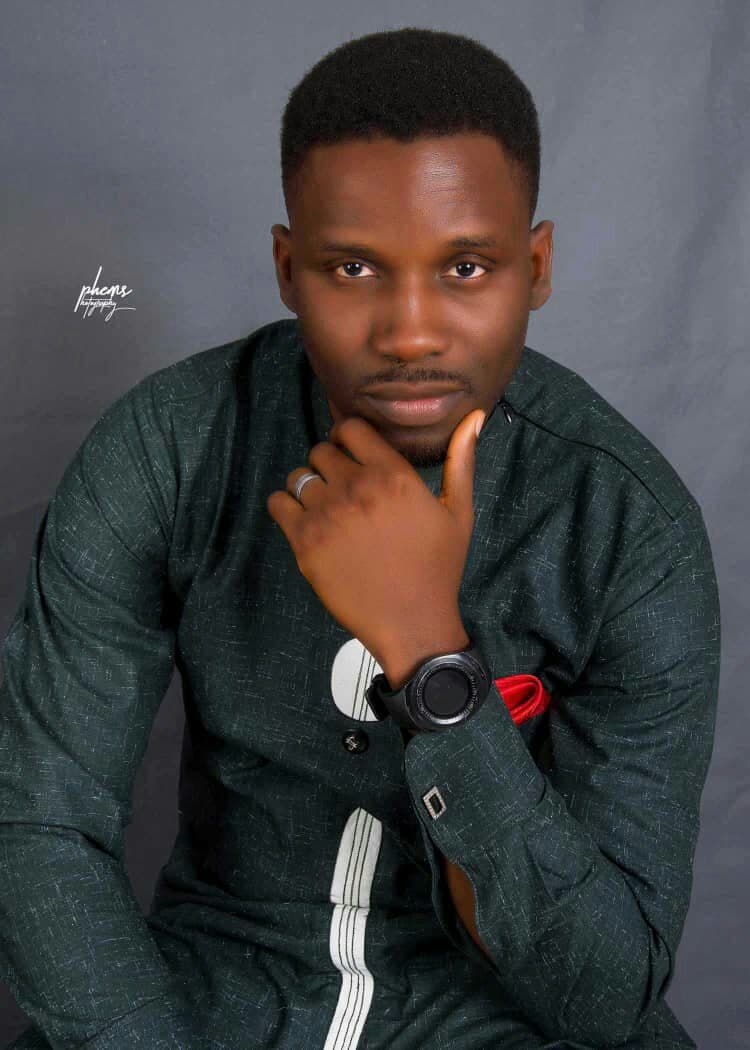 Worship is the act of acknowledging and attributing worth to God. Scripture tells us that worship is one of the things we do as Christians, You are a chosen people, a royal priesthood, a holy nation, a people belonging to God, that you may declare the praises of him who called you out of darkness into his wonderful light.
The concepts of "heartfelt" and "worship" do not lend themselves to insincerity. Heartfelt worship is a sincere act of attributing worth to God with wholehearted expressions of praise.
Tab below to download Heartfelt Worship by Pastor Afolabi Ibrahim MP3 (14mb)