Understanding the Purpose and Profit of Prayer by Dr Paul Enenche MP3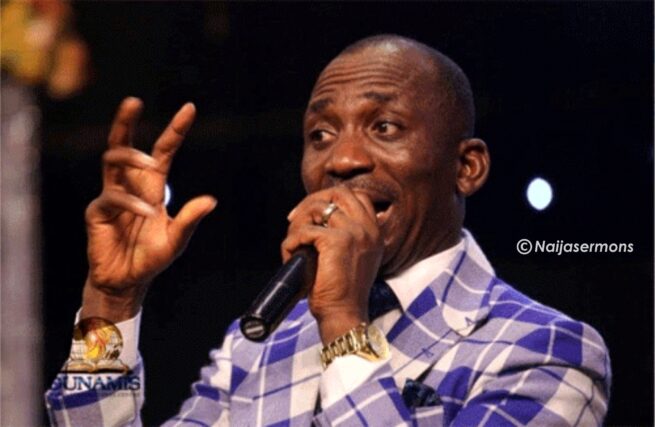 When the purpose of a thing is not known, abuse is inevitable. The reason why majority pray and gets no result is because they misunderstood what prayer is.
Majority believe that prayer is a church doctrine, that is, we only pray when we go to church on Sundays and other programmes, or when Pastor asked us to pray,
Some people only pray when there is danger ahead of them; they never pray except when there is Danger. Some people believe that they can only pray when they have have a request from him, it's time of need they remember to pray to God.
In as much as you fall under any of these categories, your prayers may not be answered.
Now what is prayer?
What is the most perfect way to pray?
How can you get immediate answers to your prayers?
Download this message to discover these and more…
Click on the below button to download the sermon now:
SIZE: 25MB

People also found these useful
Dunamis, Dr Paul Enenche messages, teachings, preachings, sermons