HOLY SPIRIT IN THE DAYS OF ADVERSITY by Dr DK Olukoya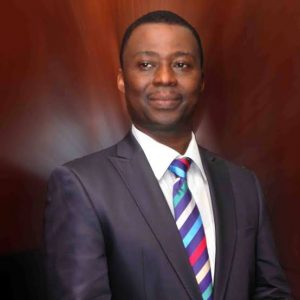 Believers are always faced with one challenge or the other but they are not left alone even in the midst of this challenging situation. Quoting from scripture: The LORD is good, a STRONG HOLD IN THE DAY OF TROUBLE and He knoweth them that trust in Him. One of the powerful inspirations we derive from the Holy Scripture is the revelation of the LIVING GOD Who SHOWS UP IN OUR TIMES OF ADVERSITIES.
The Word of God declares that GOD IS OUR REFUGE and strength and A VERY PRESENT HELP IN TIMES OF TROUBLE. God always shows up when things are not working right for us, particularly when we get into serious trouble.
Tab below to Download HOLY SPIRIT IN THE DAYS OF ADVERSITY by Dr DK Olukoya MP3 (11mb)