HOSTING THE POWER OF GOD by Apostle Joshua Selman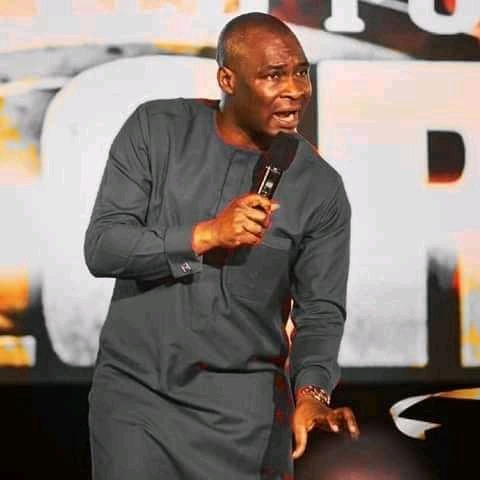 It takes more than good intention to birth the purposes of God. You have to possess true spiritual anointing to be a blessing. Inability to host the Presence of God endangers a generation. Hosting the power of God takes more than good intentions, there are prices to pay. What then are the prices? Shift from revival visitation to Holy Spirit habitation where God's manifest Presence rests upon you with power.
Become a carrier of God's holy fire where you impact the atmosphere around you. Practice core values that protect the Presence keys that help you cultivate and sustain a lifestyle saturated in God's presence and power. Create atmospheres that pass God's test discover what the Holy Spirit is seeking in order for Him to manifest His Presence. Pray three things that position you for supernatural set-ups.
Tab below to Download HOSTING THE POWER OF GOD by Apostle Joshua Selman MP3 (26mb)