How Leaders develop their Mission and Vision by Dr Myles Munroe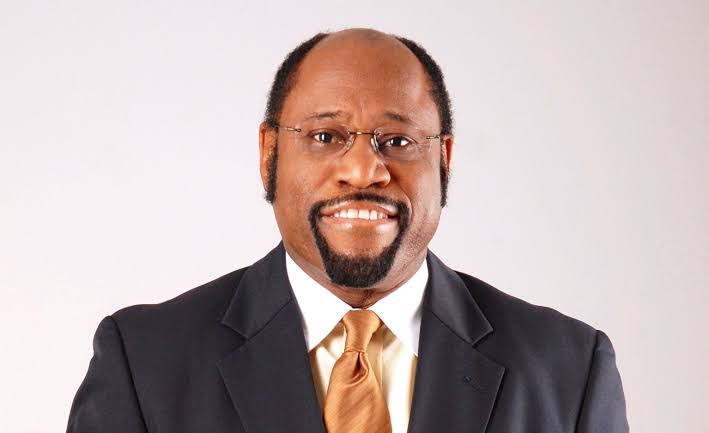 Developing a leadership vision statement helps create accountability for the goals you set. A leader's vision statement may be to lead with fairness, integrity and humility. Keeping this goal in mind may help create a professional and enjoyable working environment, which could improve team performance.
Leadership vision creates an impression of the company's future. It fosters the desire to improve and grow in order to meet the set goals. A leadership vision is important for two reasons: It provides inspiration and motivation to keep going. People are likely to work harder when they have targets to meet. Leadership vision sets goals for the team to accomplish within a given period. It offers clarity and focus: It is easy to convince people to work when showing the direction or a defined destination.
Tab below to download How Leaders develop their Mission and Vision by Dr Myles Munroe MP3 (26mb)