How to Plan your Vision by Dr Myles Munroe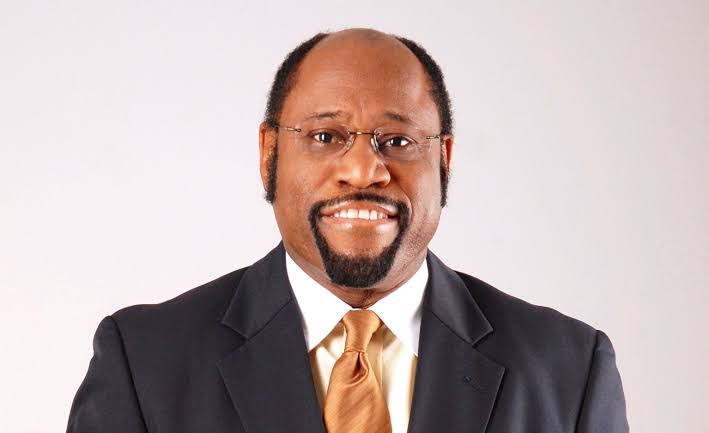 Purpose is when you know and understand what you were born to accomplish. Vision is when you see it in your mind and begin to imagine it. Discover your vision, and find your true life. Dr Myles Munroe explains how you can make your dreams and hopes a living reality. Your success is not dependent on the state of the economy or what the job market is like. You do not need to be hindered by the limited perceptions of others or by a lack of resources.
Discover time-tested principles that will enable you to fulfill your vision no matter who you are or where you come from. You were not meant for a mundane or mediocre life. You do not exist just to earn a paycheck. Revive your passion for living. Pursue your dream.
Tab below to download How to Plan your Vision by Dr Myles Munroe MP3 (26mb)