Impartation for Prosperity by Pastor Ife Adetona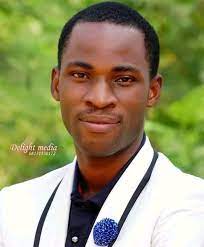 Gods desire for man is prosperity and it was revealed from scripture that He wish above all things that we should prosper and be in good health even as our soul prospered, he also made mention some truth about sowing which will bring about prosperity: Sow sacrificially, Sow with delight, sow with expectation, sow to Zion (Zion is the place where you are blessed spiritually), whatever you give to God belongs to God. Sow as you have (you are not permitted to sow beyond what you have).
He also makes mentioned about some points that will make your seed grow such as sowing seed and water your seed by confessing, declaring and announcing using your mouth. One of the key of prosperity is SERVICE. You  need to listen to this sermon till the end for more insight on prosperity.
Tab below to download Impartation for Prosperity by Pastor Ife Adetona MP3 (19mb)