The Power of Preparation By Apostle Joshua Selman mp3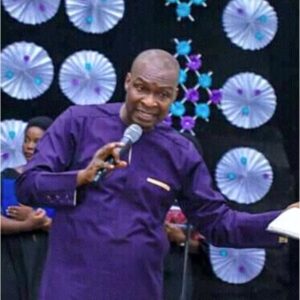 In this Bible is the secret to longevity, in this Bible is the secret to impact, but that it is in the Bible doesn't mean that it would be made manifest, it takes alignment. The Bible says Unto us a child is born, but the child didn't do anything, but unto us a son is made. When Jesus called Himself the son of God, they said He claimed equality with God.
Their concept of sonship was that when a man calls you a son, it means that you have been given access to everything that made the man your father, and on the strength of that, that child can be equal, not necessarily in terms of usurping authority, but that by knowledge and Grace, he has been lifted to a point where he can represent his father. For you to carry genuine power of God you must always gr… You really need to listen to this powerful teaching!
Click on the below button to download the full sermon now [16mb]:
Click here to DOWNLOAD ALL Apostle Joshua Selman messages at once