International Women's Prayer Conference Day 1 & 2 by Apostle Joshua Selman (Sermon)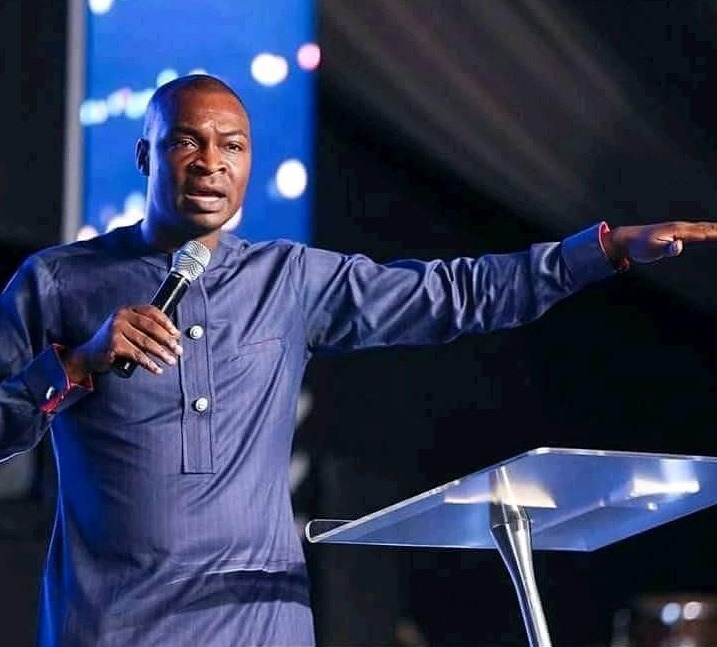 The 3 dimensions of God's presence are His Omnipresence, His Emmanuel Dimension and His Shekinah. There is a relationship between the presence of God and the Prosperity of the saints. The keys to Hosting the Manifest Presence of God are:
1. An Encounter that produces hunger and passion for God: One of the principles of intimacy is time, there is no genuine love without giving.
2. God invests Superior dimensions of His Presence in those who obey and seek to give Him Glory. Download this series of teaching to know more about the Presence of God.
Click the below button to download the message now