Jesus: The Supreme Object and Subject of our Affection by Bro. Hilary Ashikabe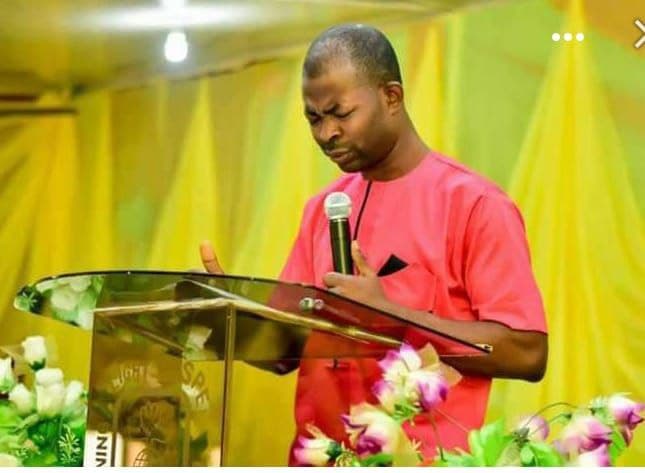 Quoting from scripture: And he said to them all, If any man will come after me, let him deny himself, and take up his cross daily, and follow me. In this sermon, It was said that Intimacy with responsibility is what makes us to be a true disciples. Discipleship is voluntary, your willingness is necessary if you must come to God, and you must Go after Christ and not church: Come unto me, all ye that labour and are heavy laden, and I will give you rest.
To follow after God is the Supreme Object and Subject of our Affection : That they should seek the Lord, if haply they might feel after him, and find him, though he be not far from every one of us. For in him we live, and move, and have our being; as certain also of your own poets have said, For we are also his offspring. You need to listen to this ser..
Tab below to Download Jesus: The Supreme Object and Subject of our Affection by Bro. Hilary Ashikabe MP3 (18mb)