The Power of Decisions Koinonia Zaria by Apostle Joshua SELMAN (Sermon)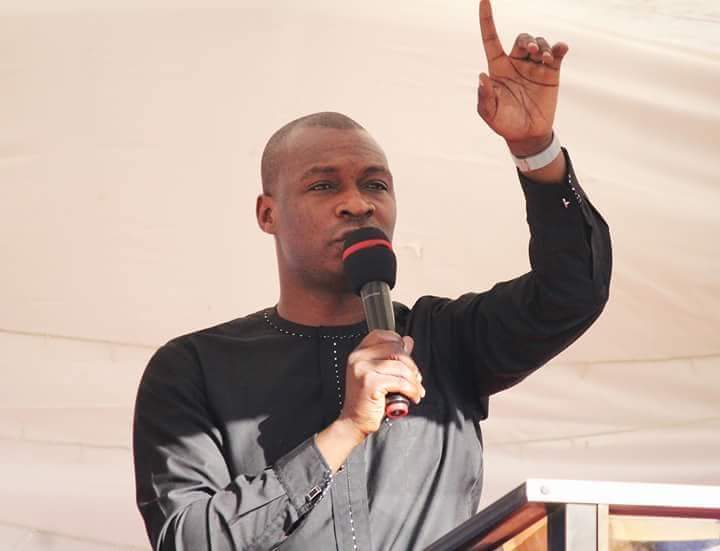 There is an exact body of knowledge allocated for the building of the saints, it is called marvellous light. For the saints to mature, knowledge must be accessed methodically.
Believers are built through the communication of the doctrine of Scriptures. It is important to receive the Word of God with an open heart and listen for transformation, beyond information.
Decisions that Make for Excelling in Life
1. The decision to be serious with God – Building your prayer and Word study life.
2. The decision to be transformed – Replacing faulty paradigms and mindsets, and embracing a superior belief system.
3. The decision to be exceptionally valuable – rejecting mediocrity and embracing excellence.
4. The decision to have strategic and intentional destiny relationships.
5. The decision to be spiritually empowered – To contend for genuine spiritual power to the degree that enables you represent the purposes of the Kingdom confidently and provide supernatural solutions.
Click the below button to download the message now (29mb)