KINGDOM ADVANCEMENT – PART 1 by Rev Tolu Agboola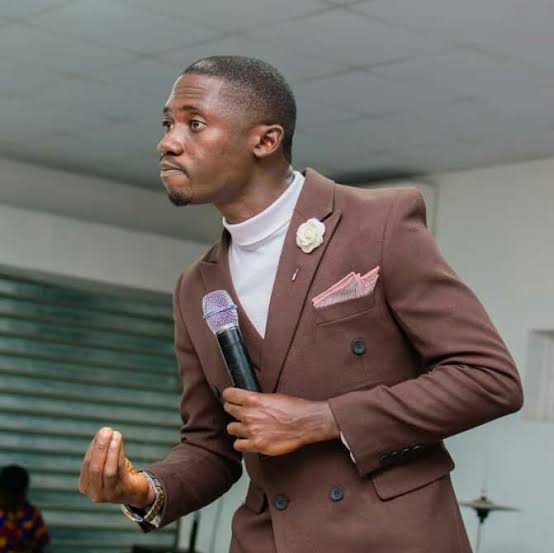 Kingdom advancement requires a kingdom mindset that is inclusive and not exclusive or you will exhaust your pool of gifted people and soon stagnate. It takes people who are willing to commit to the corporate purpose of the kingdom. They must be willing to commit to prayer, to service and to investment of their time, talents, gifts and resources.
Most of all they must commit to one another in order to establish the teamwork necessary for the completion of the task. You need sound strategies to act upon. Without sound strategies to act upon, you can exhaust your resources and not be able to complete the task.
Tab below to download KINGDOM ADVANCEMENT – PART 1 by Rev Tolu Agboola MP3 (46mb)