Kingdom Alignment at Calvary Bible Church by Apostle Joshua Selman (Sermon)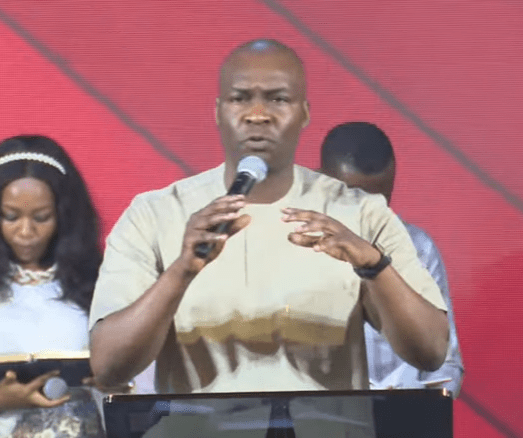 The Gospel of salvation introduces us to the finished work of Christ and we just receive by Faith. Believers are named based on: Identification and Function (light, salt, ambassadors, King's and priests etc). The Gospel of the Kingdom introduces us to the responsibility dimension of our walk with God. Repentance is a system of realignment to God's agenda; it is not just for sinners.
Philippians 2:5. Jesus spent a major part of his ministry on getting people to repent; to change their belief systems.
Click the below button to download the message now (32mb)