Kingdoms At War Bro. Hillary Ashikabe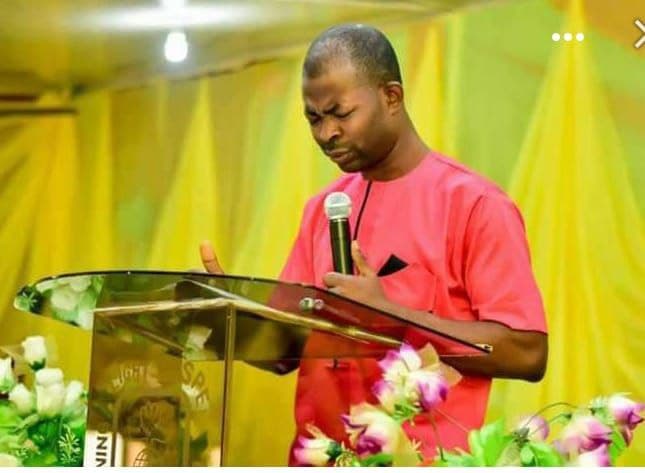 From the days of John the Baptist until now," there has been an extraordinary rush of people pressing in from all sides, eager for a blessing. The kingdom of heaven suffers violence, figuratively speaking, in that people were so thronging to hear the gospel that they resembled an army trying to besiege a city.
And the violent take it by force; the people entering the kingdom were not violent literally, but their eagerness to see the coming of the Messiah was so overwhelming that it was as if they were attacking a city and beating down the doors to enter. We should take note of the response of the believing people in Jesus' day and share their passion. The gift of eternal life is beyond compare. Knowing Christ has come should create earnestness in us and a striving to be closer to Him.
Tab below to Download Kingdoms At War Bro. Hillary Ashikabe MP3 (16mb)